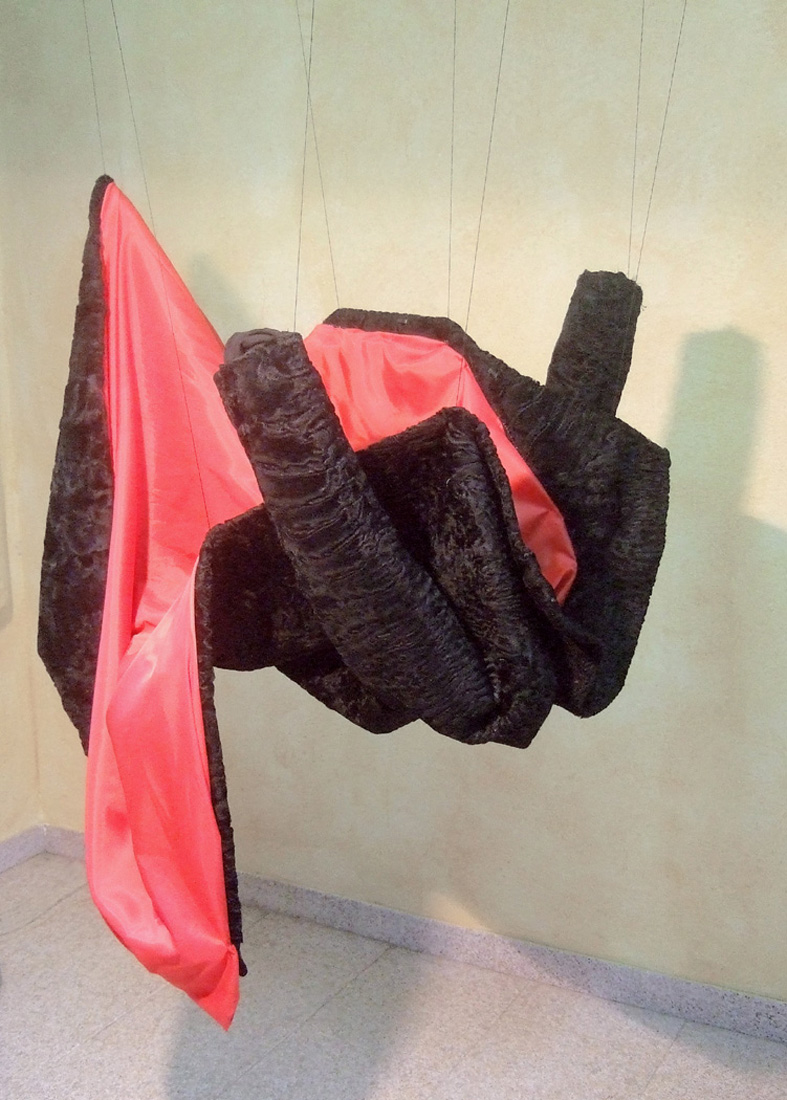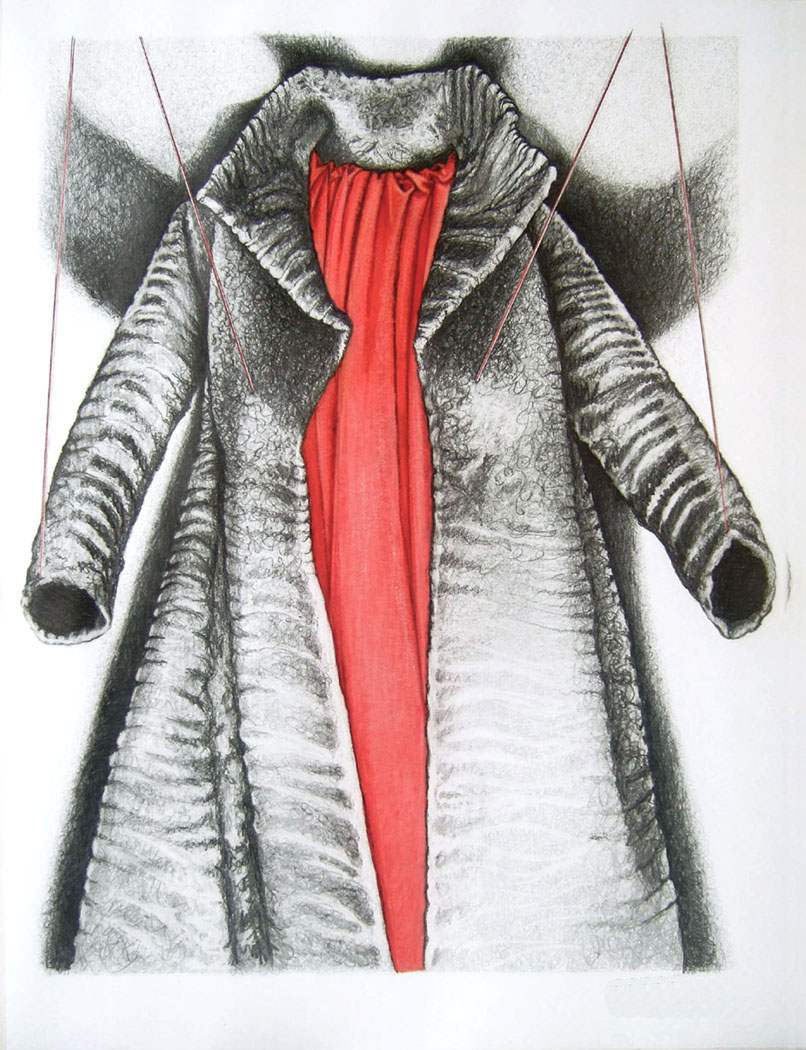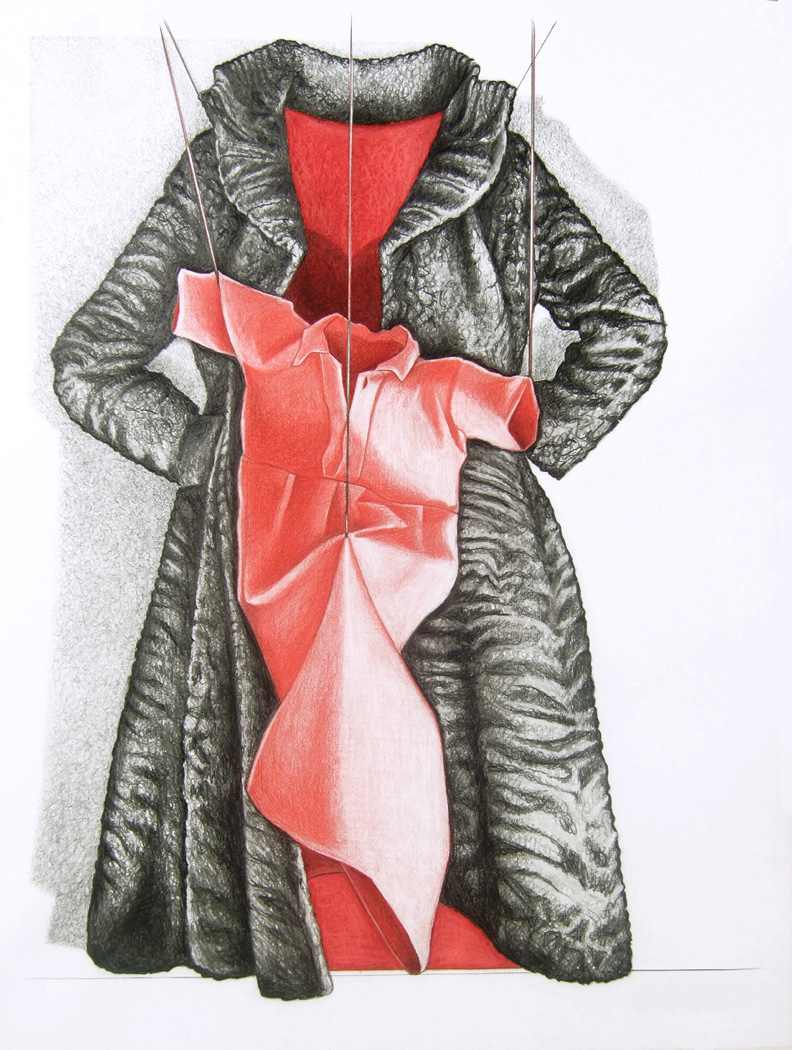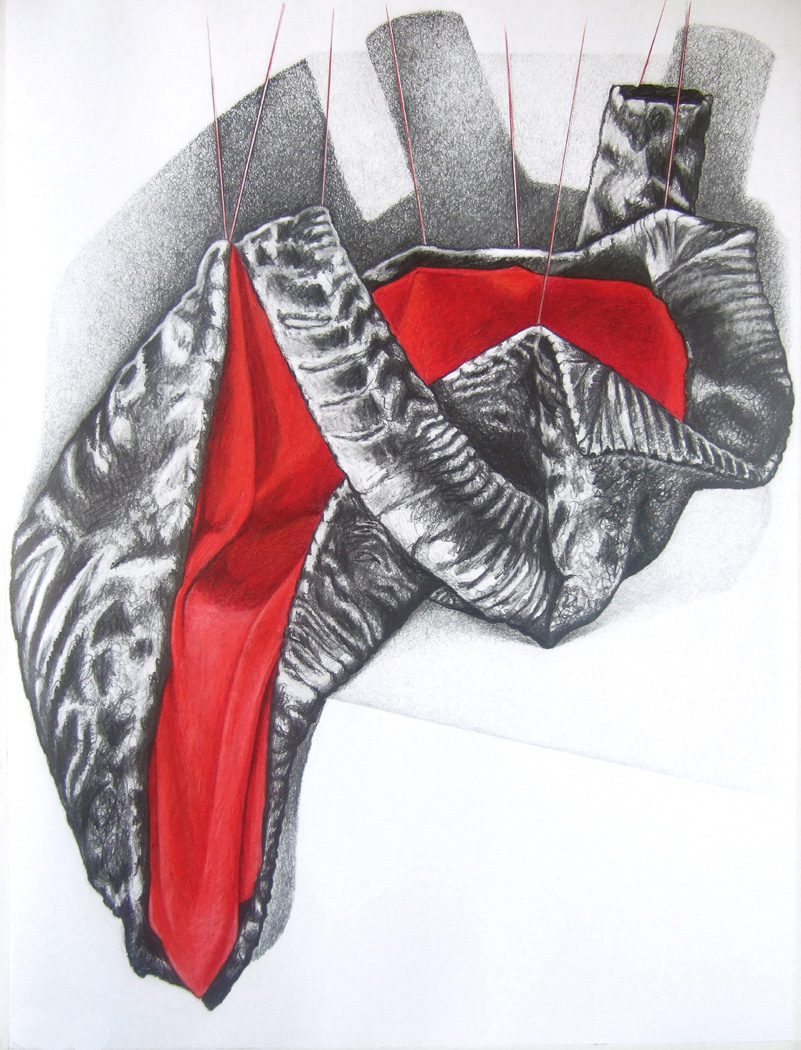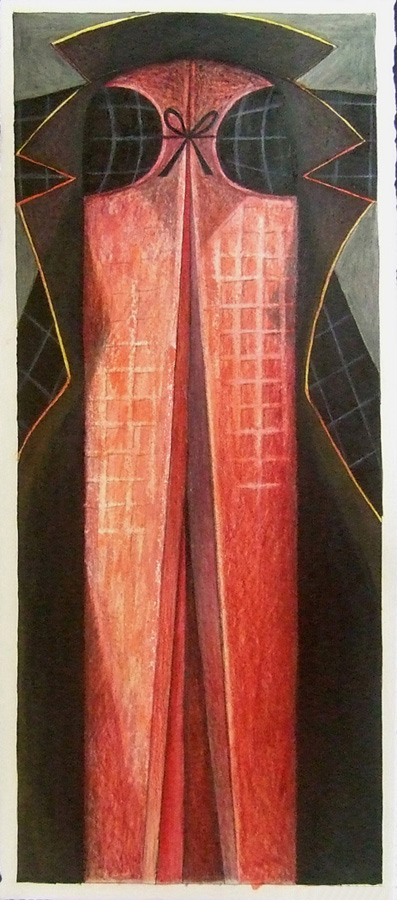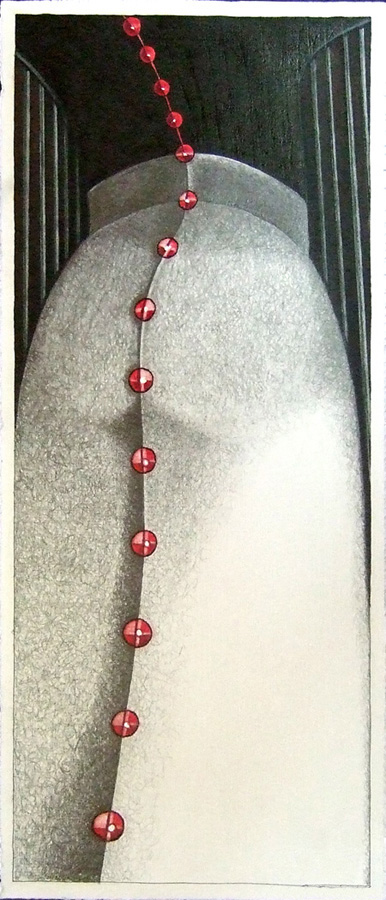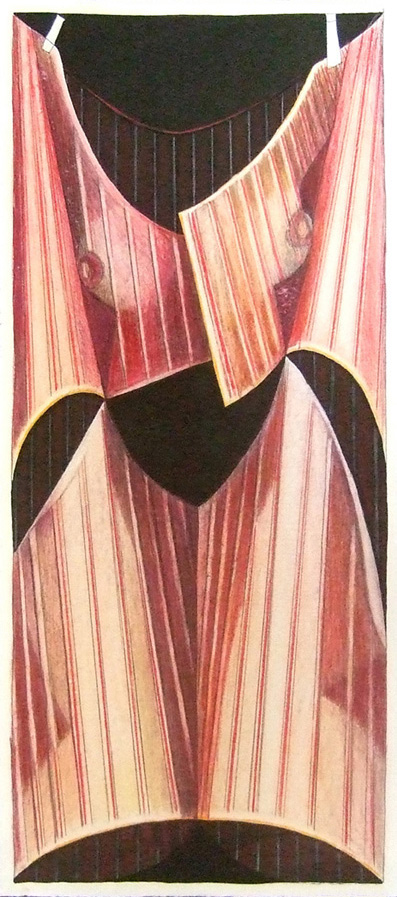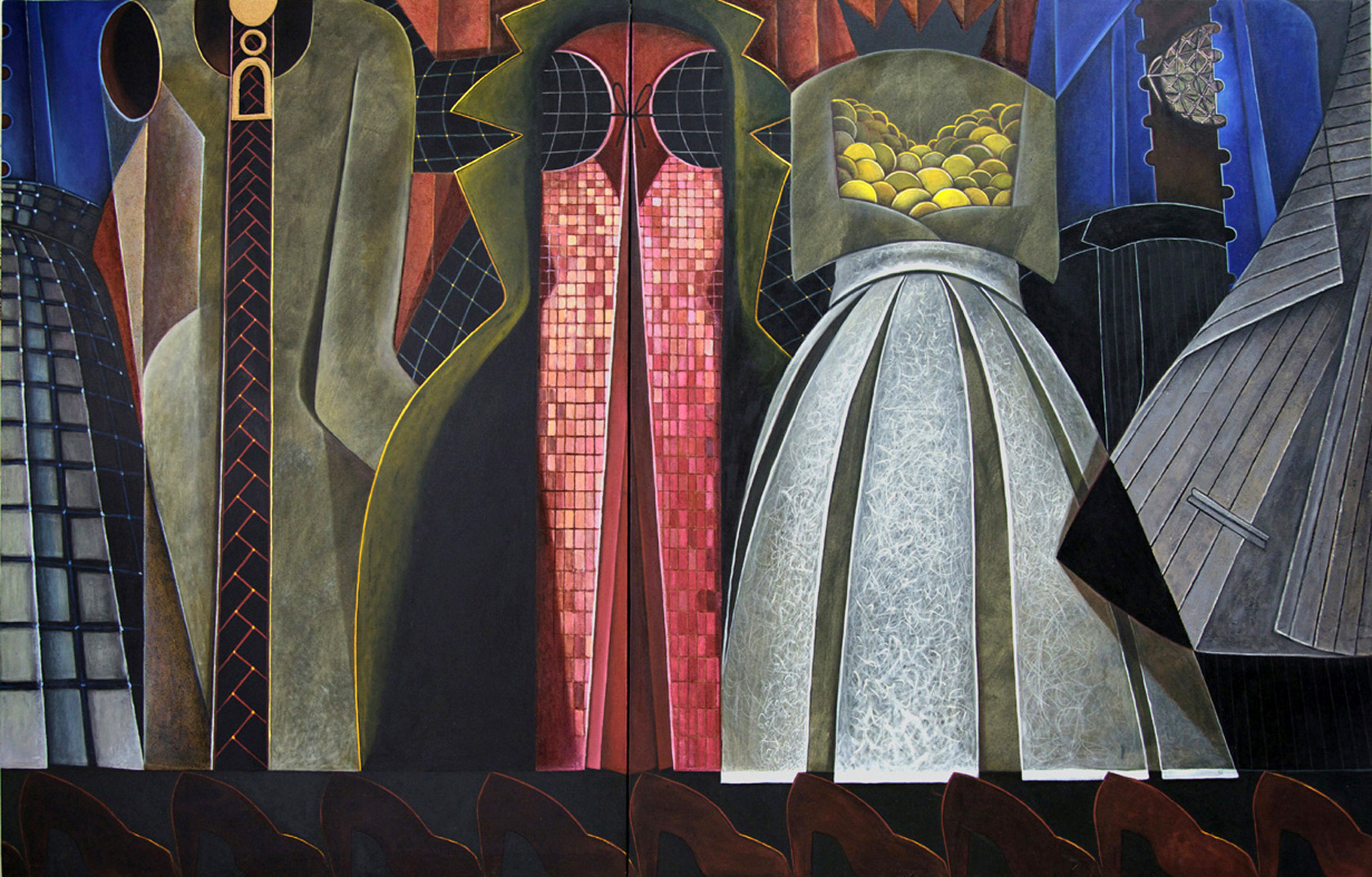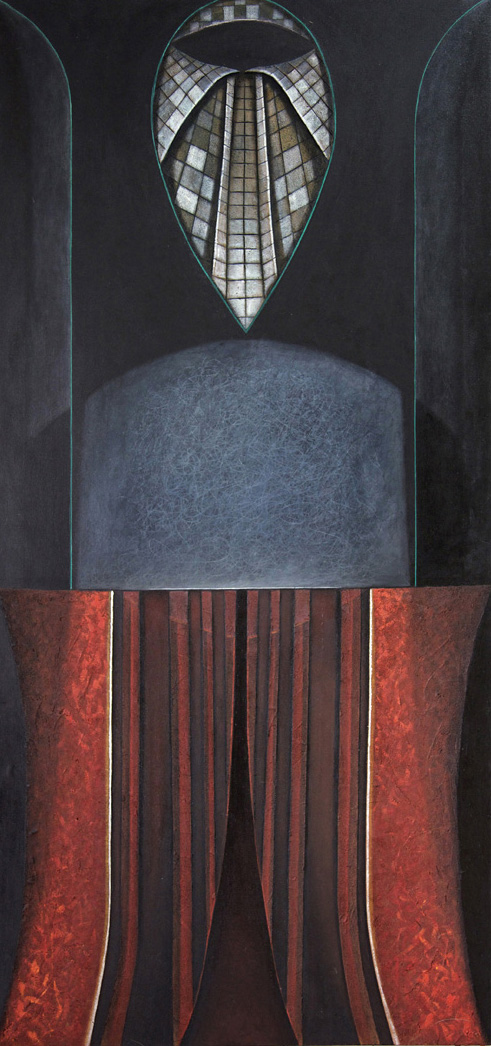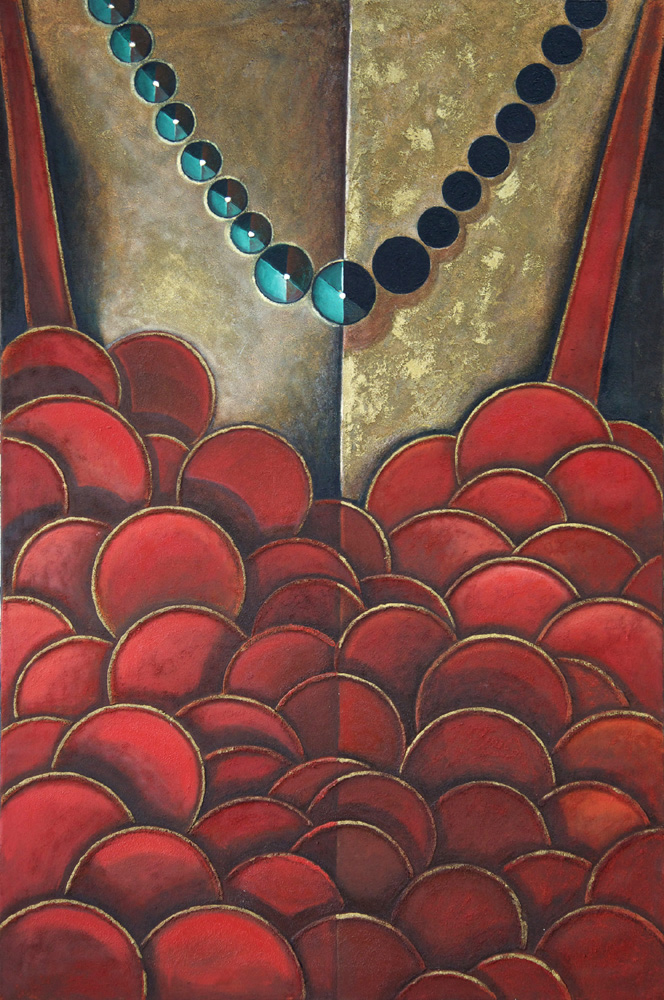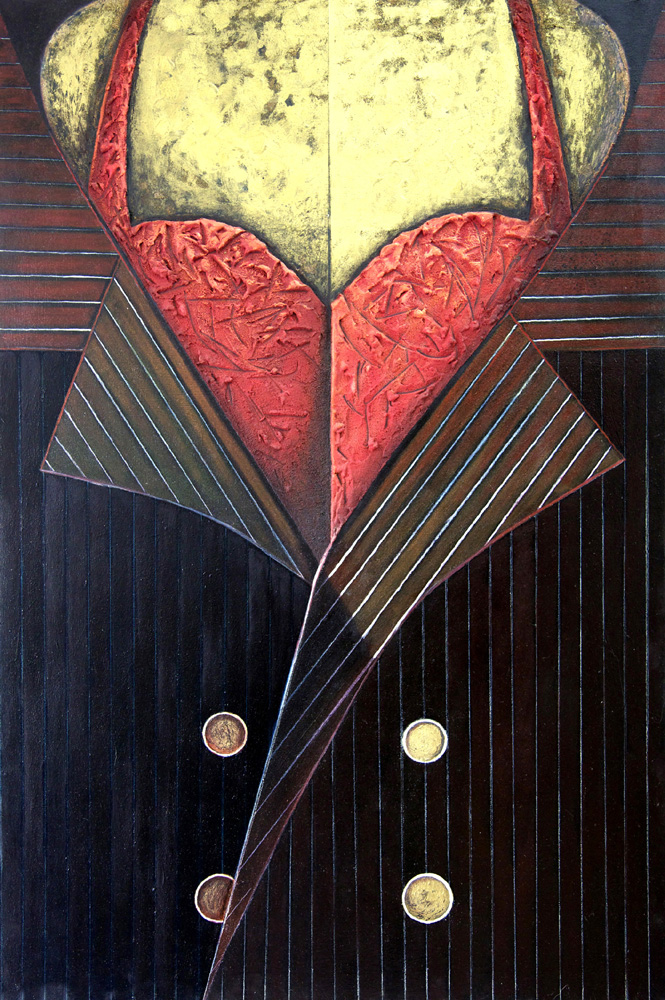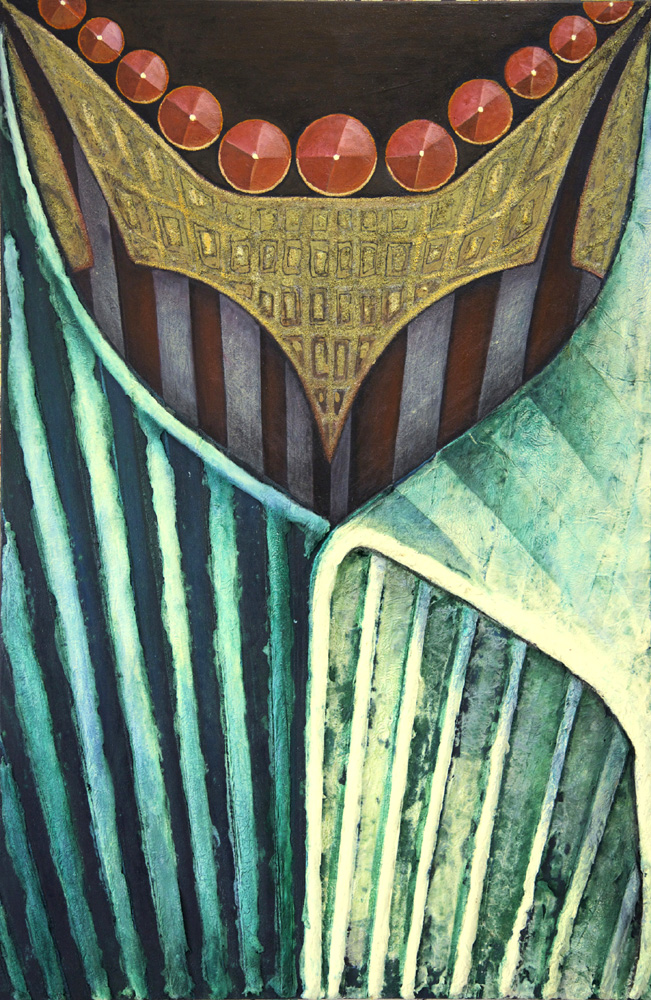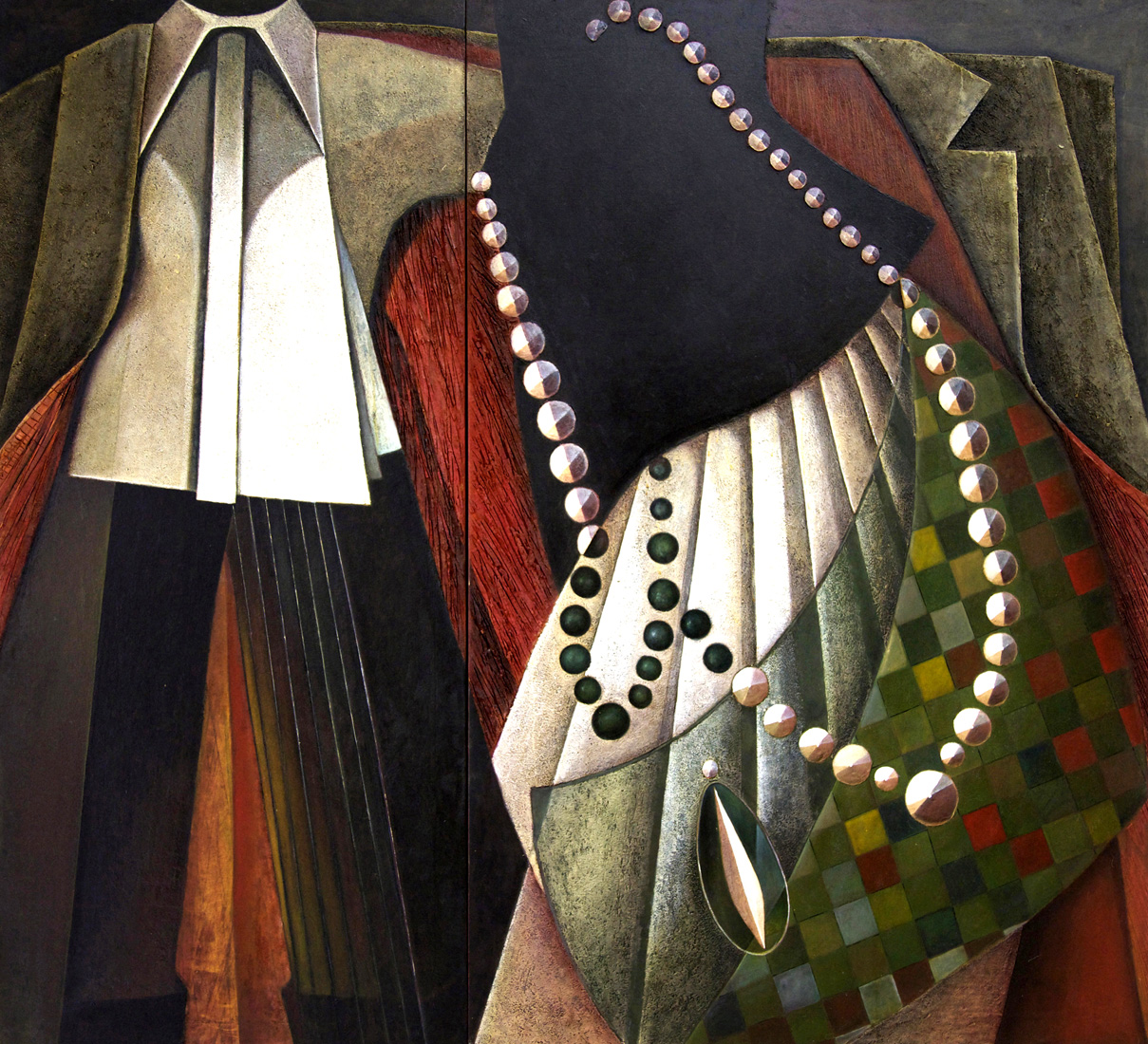 PERSIAN LAMB COAT . installation
PERSIAN LAMB COAT 1
94 cm x 72 cm . pencil drawing
PERSIAN LAMB COAT 2
94 cm x 72 cm . pencil drawing
PERSIAN LAMB COAT 3
94 cm x 72 cm . pencil drawing
3 scetches for " STEPS" . 40 cm x 17,5 cm . pencil/ink drawing
STEPS (diptych) . 140 cm x 215 cm . painting
MAN . 160 cm x 75 cm . painting
BUST 1 . 100 cm x 66 cm . painting
BUST 2 . 100 cm x 66 cm . painting
BUST 2 . 100 cm x 66 cm . painting
CHUPA (diptych) . 160 cm x 175 cm . painting

... and they gave me a persian lamb coat. The woman who had worn it - who I never met - didn't want to wear it anymore. It made her feel ashamed to wear this garment that once had made her feel proud when dressed in it.
I looked for the most fitting position of this fur and I saw the animal, the strength,
the woman, something absurd, the pain, the elegance of giving oneself; Venus.